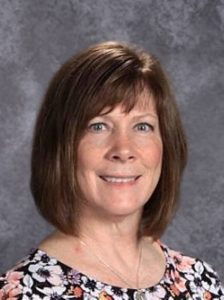 Mission Statement: With the help of the Holy Spirit, I will make a difference in the temporal lives of my students, but more importantly, to make a difference for eternity.
Bachelors: Elementary/Early Childhood Education; Southern Illinois University Edwardsville, Edwardsville, IL
Colloquy: Concordia University, River Forest, IL
Favorite Bible Verse: Ephesians 2:8-9   For by grace you have been saved through faith, and this is not your own doing. It is the gift of God, not a result of works, so that no one may boast.