Illinois Invest In Kids Act Information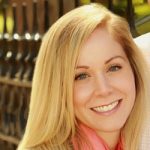 Good Shepherd provided me with a strong Christian education and with teachers who really cared about my spiritual well-being. I have carried the lessons and values I learned there with me throughout my life. I value Good Shepherd so much that we will be sending our twin girls there in just a few years.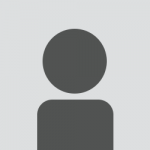 My Christian education at Good Shepherd really helped me learn the values of friendship and hard work that have helped me get further in life, especially the foundation on God's Word has helped me see things in very different ways.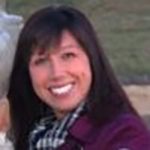 Good Shepherd is where I made many godly friendships… It's where I could talk with teachers about anything. It's where those teachers gave me godly advice and encouragement. It's where I was taught and held to standards that set me apart and where I was given opportunities to learn, read, and serve all at once. It's where I learned a great deal of confidence... I am so thankful that my parents chose to send me to Good Shepherd.