Illinois Invest In Kids Act Information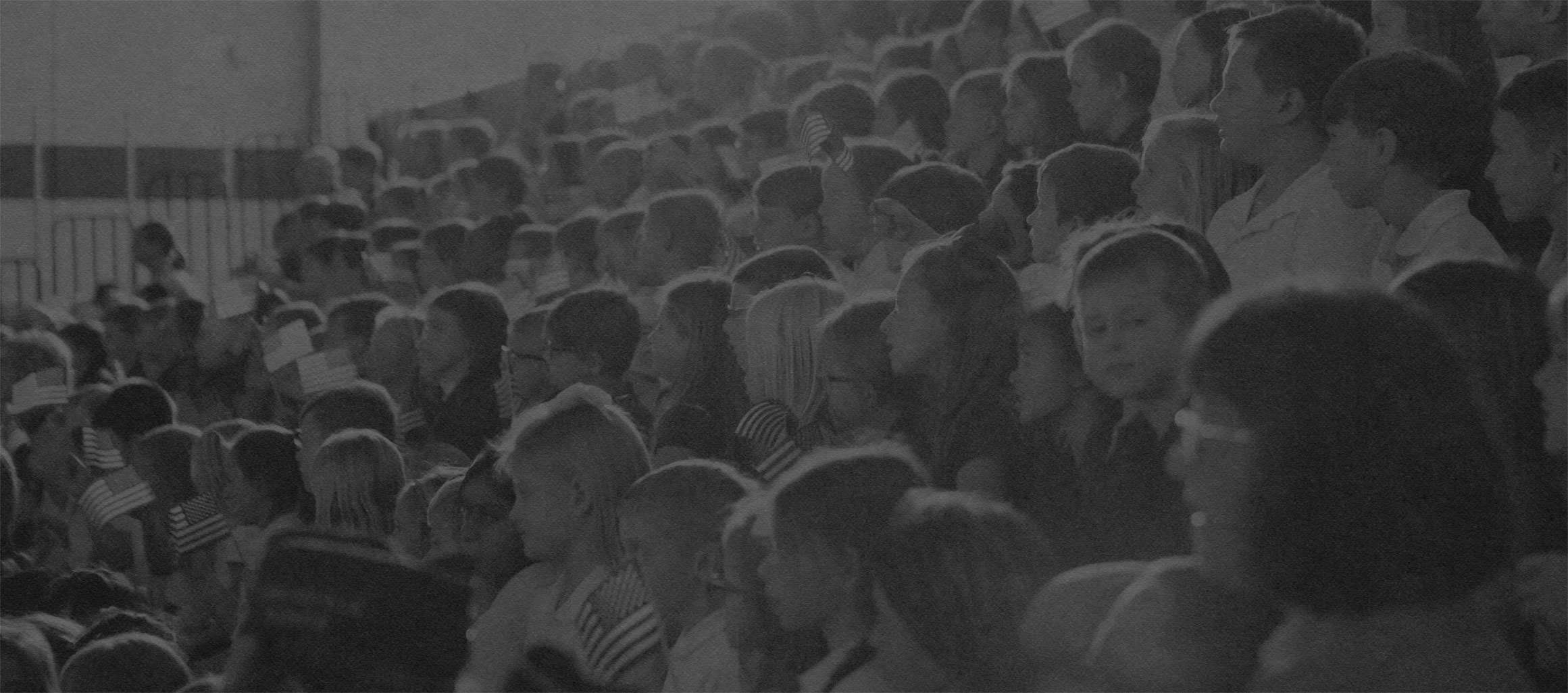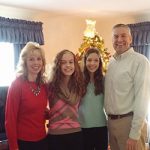 As parents of an eighth grader and sixth grader, who have attended Good Shepherd since preschool, our family has found that Good Shepherd Lutheran School provides a wonderful environment for our children to learn, grow and thrive. The school is committed to providing a quality Christian education for each student. Through the small class size, challenging academic program, and the commitment of its faculty and staff, we have no doubt that our children are being prepared to enter the even more challenging world of high school.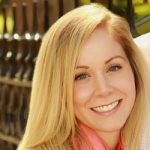 Good Shepherd provided me with a strong Christian education and with teachers who really cared about my spiritual well-being. I have carried the lessons and values I learned there with me throughout my life. I value Good Shepherd so much that we will be sending our twin girls there in just a few years.