S.T.E.A.M. (Science, Technology, Engineering, Art and Math)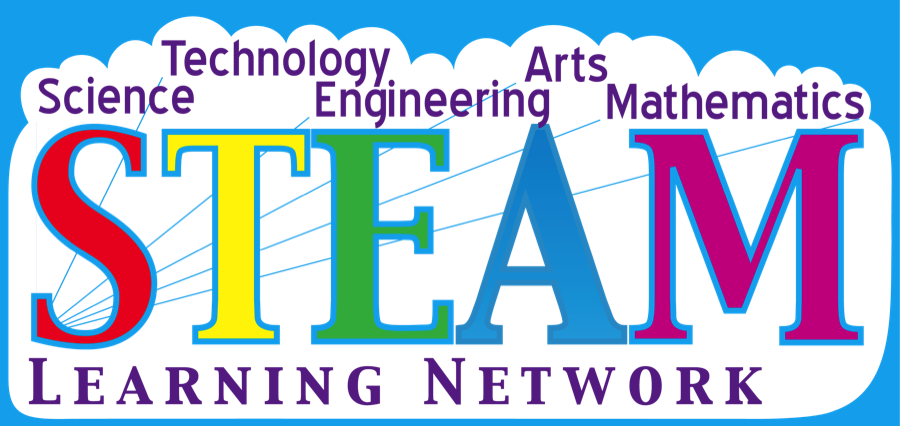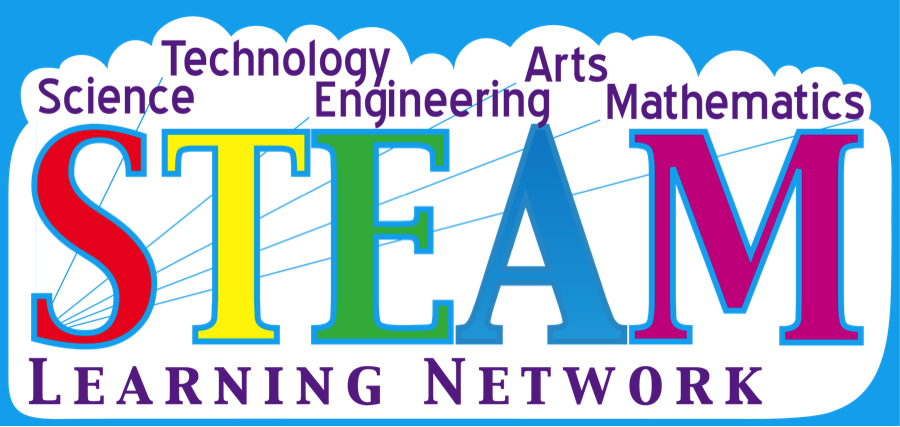 Currently there is a deficiency of college students that are qualified for the many technical jobs that are available, and the amount of jobs requiring science, technology, engineering, Art and math will only increase in the years to come.  Engaging students by collaboration enhances learning with a togetherness component. In an effort to prepare our GSLS students for a job market that is increasingly dependent upon technological expertise, we have implemented a STEAM program for all grade levels. We also incorporate STEAM projects in all areas through out the curriculum.
Our 3's Preschool through 8th grade students will do at least one STEAM project in the fall and one in the spring that involves research, defining a problem, finding a solution and testing the results of the solution. Our middle school students will have STEAM lessons throughout the year where they will be exposed to numerous opportunities to explore, investigate, compare, and validate their findings.
[spoiler title="Fall Projects" style="fancy" icon="chevron-circle"]
3's Preschool discussing building materials of " The Three Little Pigs"
4's Preschool will read the book "Iggy Peck: architect" and post photos of different types of buildings.
Kindergarten construct 3-dimensional Structure
1st grade uses a cupcake experiment to teach the scientific method
2nd grade works on Newspaper Pyramids
3rd grade Build a Bird
4th grade design a Rube Goldberg Building
5th grade design vehicles for an Isaac Newton Unit…Demonstrates Newton's 3 Laws of Motion
6th grade will be participating in Native American Structures
7th grade will construct "human figures" using materials to display the body system
8th grade create a wheel wonder, transfer of energy using an apparatus
[/spoiler] [spoiler title="Spring Projects" style="fancy" icon="chevron-circle"]
3's Preschool discussing Eggs and Chicks
4's Preschool will read "Rosie Revere: Engineer" and conduct experiments with marbles and ramps
Kindergarten Plant Seeds/ Dissect Lima Bean Seeds Compare roots/heights
1st grade uses the Lego Robotics in programing and building
2nd grade uses the activity with paper airplanes
3rd grade Prairie Plant
4th grade will be designing bridges, building structures and towers
5th grade designs music using bottles
6th grade will be participating in Energy Transfer
7th grade design a building: a Space Station or a Planet Habitat, Egg Lander, Homestead Act – Develop Plat Plan, Choose Character from A Christmas Carol and develop monologue
8th grade create their own Homestead from the Homestead Act, using
different forms of matter in developing a rap song with motions and sounds, Crime Scene Investigation of different situations around the school
[/spoiler]

STEAM Photos
Click here to see pictures of students involved in STEAM projects.