S.T.E.A.M. (Science, Technology, Engineering, Art and Math)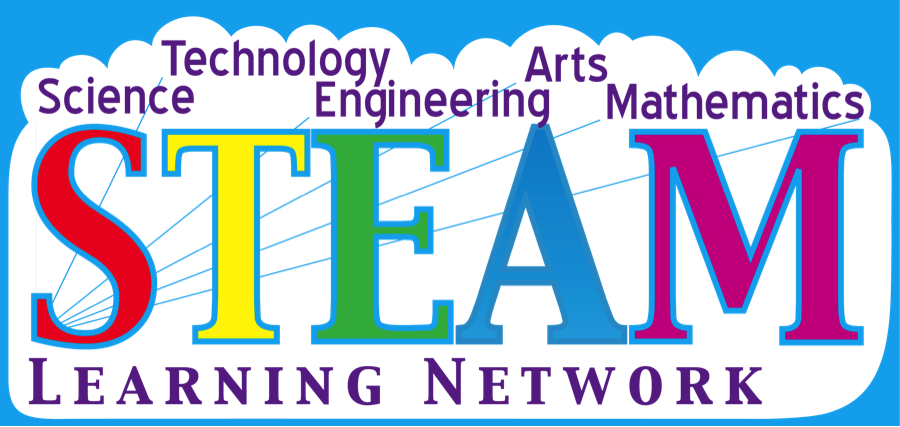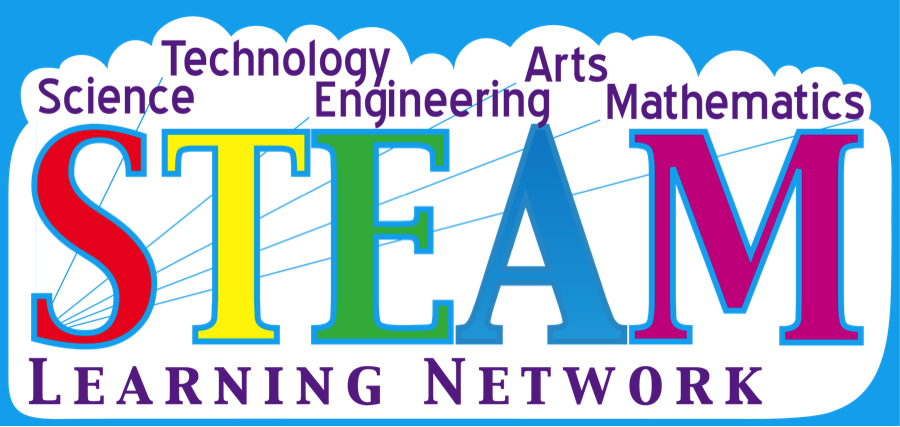 Currently there is a deficiency of college students that are qualified for the many technical jobs that are available, and the amount of jobs requiring science, technology, engineering, Art and math will only increase in the years to come.  Engaging students by collaboration enhances learning with a togetherness component. In an effort to prepare our GSLS students for a job market that is increasingly dependent upon technological expertise, we have implemented a STEAM program for all grade levels. We also incorporate STEAM projects in all areas through out the curriculum.
Our 3's Preschool through 8th grade students will do at least one STEAM project in the fall and one in the spring that involves research, defining a problem, finding a solution and testing the results of the solution. Our middle school students will have STEAM lessons throughout the year where they will be exposed to numerous opportunities to explore, investigate, compare, and validate their findings.

STEAM Photos
Click here to see pictures of students involved in STEAM projects.