For Students Age 3-5 Years Old


(Entering 3-Year-Old Preschool through having completed Preschool 4's)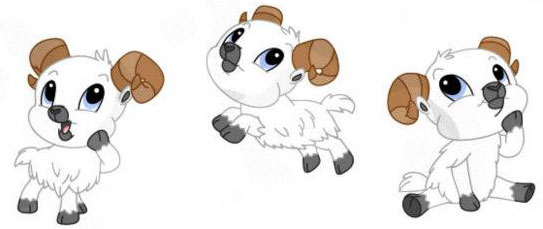 Eleven One-Week* Sessions:   
Session 1:     May 31 – June 2       Friends
Session 2:     June 5 – 9                   Fishing        
Session 3:      June 12 – 16             Weddings
Session 4:      June 19 – 23             Gratitude            
Session 5:      June 26 – June 30   VBS           
Session 6:      July 3 – 7**               Jesus sets us free
Session 7:      July 10 – 14               Bedtime/Prayer
Session 8       July 17 – 21               Travels/Maps
Session 9:      July 24 – 28              Nutritious Food
Session 10:    July 31 – Aug 4         Colors             
* May sign up for individual days. (2-day weekly minimum)
** Closed for Independence Day July 4
Tuition
Half-Day 8:15 AM – 11:30 AM (includes snack):
$27/day-$128/week
Full-Day 8:15 AM – 3:15 PM (includes nap, morning, and afternoon snacks):
$37/day – $153/week
Extended Day 6:30 AM – 6 PM (includes nap, morning, and afternoon snacks):
$47/day – $198/week 
A $45 Registration fee is payable with your registration. This is in addition to the weekly payments. 
Other Details
Camp sessions include daily Jesus time with a Bible story for the week as well as games, crafts, and activities that reflect the Bible story theme.  Our camp is staffed with Christian adult workers who have experience and/or training in working with preschool children.  Your child will receive the same quality care and education that s/he receives in our school year program. The program is led by certified teachers.
There will be a water day every Friday and other special events relating to the theme.
Registration
To register, please download and complete the Summer Fun Camp Registration Form below:
Note:  On the registration form, please indicate the week(s) your child will be attending. A $45 registration fee is due at sign-up. Payment for the week is due on the first day of the week your child is attending in the form of cash and check payable to Good Shepherd Lutheran School or by FACTS account.
Please contact Mrs. Nobbe with any questions and/or drop off any forms at the Early Childhood Center.